SDLC stands for Software Development Life Cycle. It is a process that gives a complete idea about developing, designing, and maintaining a software project by ensuring that all the functionalities along with user requirements, objectives, and end goals are addressed. With SDLC, the software project's quality and the overall software development process get enhanced.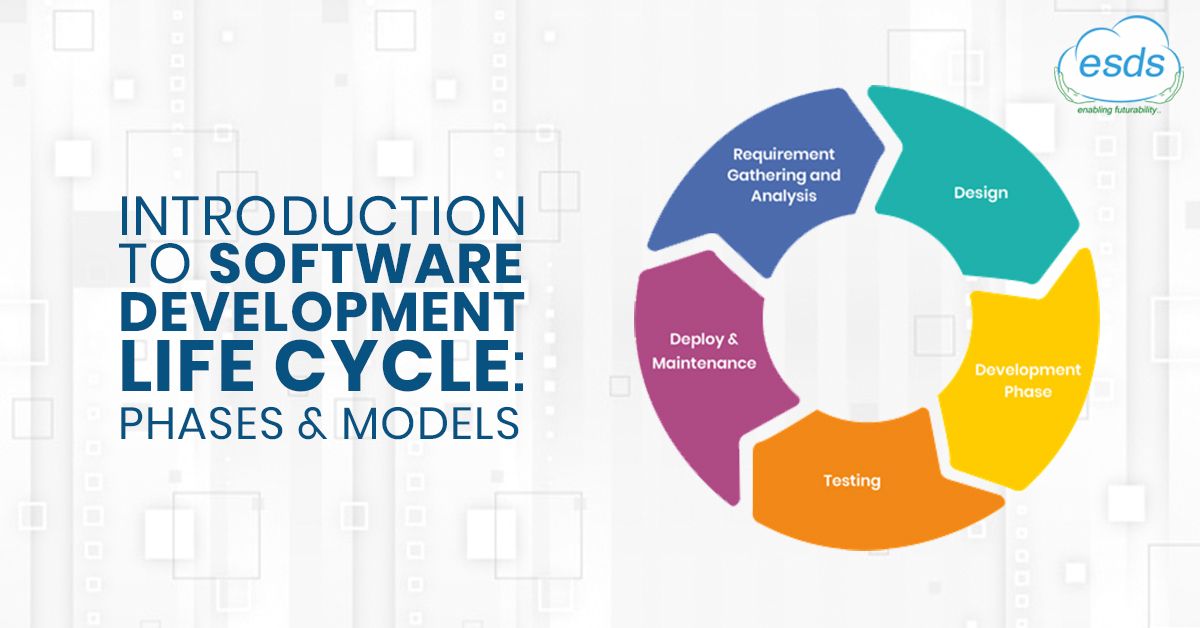 Benefits of SDLC
For any software project, SDLC offers the following benefits
With SDLC, one can address the goals and problems so that the project is implemented with the highest precision and accuracy
In SDLC, the project members cannot proceed ahead before completion approval of the prior stages
Any installation in the project that has been executed using the SDLC has necessary checks so that it is tested with precision before entering the installation stage
With a well-defined SDLC in place, project members can continue the software development process without incurring any complications
SDLC offers optimal control with minimum problems, allowing the project members to run the project smoothly
Stages of SDLC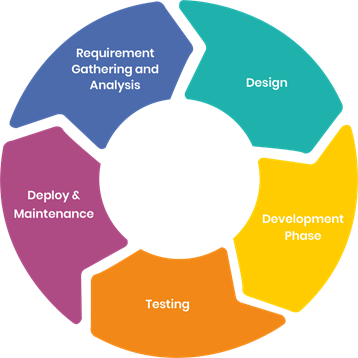 Stage 1: Requirement Gathering Analysis Phase
In an SDLC, this is the first and most crucial phase for a software project's success. In this phase, communication takes place between stakeholders, end-users, and project teams, as both functional and non-functional requirements are gathered from customers.
The Requirement Gathering Analysis Phase of SDLC involves the following
Analysis of functionality and financial feasibility


Identifying and capturing requirements of stakeholders through customer interactions like interviews, surveys, etc.


Clearly defining and documenting customer requirements in an SRS (Software Resource Specification Document) comprising of all product requirements that need to be developed


Creating project prototypes to show the end-user how the project will look