Every day we watch a video related to various subjects. And we could say that now we use the social platform to watch a video rather than scroll our newsfeed to see the content. And that is the reason why people have started their business on a social platform.
Social media is a platform where we share our thoughts, but it is for promotional purposes. First, users started to run their businesses on these platforms. And how to use them for advertisement purposes.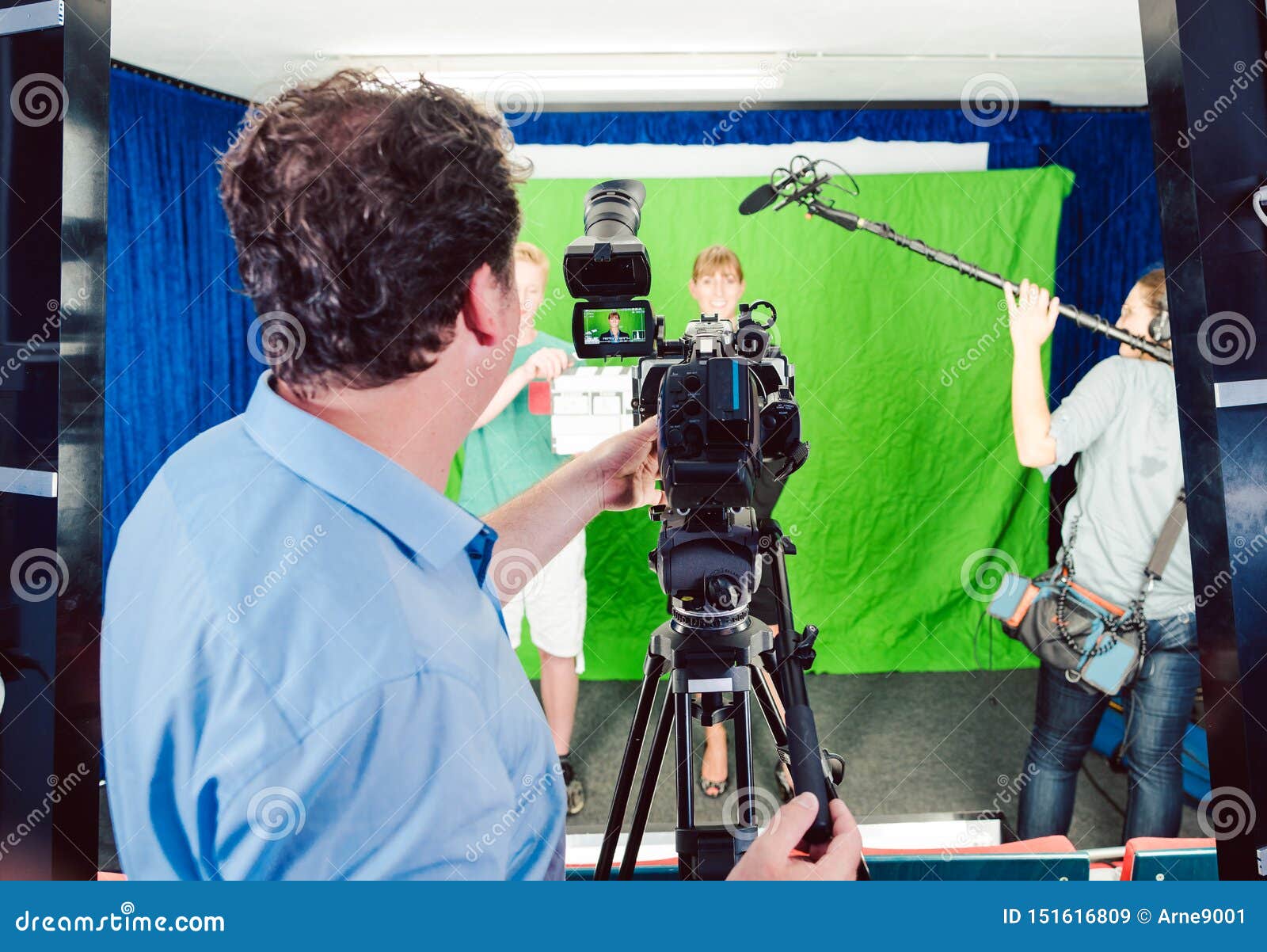 Digital marketing is a thing of the future. We could not imagine our lives with the internet these days. And have you ever thought about what would become of businesses without the internet and marketing? Video Production Services is a thing of the future and is a part of digital marketing.
Types of Marketing and Role of Videos
Digital marketing includes
● social media marketing
● content marketing
● affiliate marketing,
● email marketing,
● search engine marketing.
In affiliate marketing, we write content about a product. And publish that article on our website with a link. Whenever a client reads the blog and clicks the link, the writer gets paid. And in search engine marketing, we use keywords to bring traffic to our website. Long story short, each type of marketing is different from others. But each of them has the same purpose. And that is to promote our brand and product.
Video Production is the procedure through which we get ourselves a video related to particular content or topic. You could get yourselves an inspirational video, entertaining video, product video, awareness video, films, commercials, etc.
A video production team has various members. It includes a cameraman, editor, manager, writer, and sometimes actors. And the equipment that is getting used for video production are:
camera,
lights,
softbox,
software,
hardware,
decorations for the stage,
a proper room designated for filming,
crewmembers for handling lights or mics,
external mics, etc.
You could get yourselves expensive and high-cost products. But youngsters these days are going for a cost-effective approach and are filming viral commercial videos. Still curious about video production and its process? Well, this blog is just for you.
In article, we would be discussing the background, procedure, and future of video production.
Video Production Services: Understanding The concept
To secure a place in the video production industry, we must know about its stages. And should also know about its background.
Pre-production
It is the first stage of video production. In this stage, we look for ideas and themes. We built a strategy that we had to follow during the other two steps. And that is filming and post-production.
In this stage, we decide
● What resources we would need.
● What is our budget?
● Do we have enough equipment? 
● Which type of equipment do we need during all video production?
● Do we have enough team members?
● Do we have a unique scheme and idea?
● Would our viewers like our video?
Production
In this stage, we film a video and follow our plan. WE decorate the frame and do the shooting. During this process we need equipment like:
● a camera which may be DSLR or video camera if you have enough budget,
● lights,
● softbox, which gives a soft touch of light to our products,
● software, editing apps, but we would need them during post-production
● hardware, 
● decorations for the stage, like background and theme,
● a room only designated for shooting.
After filming a product or event from each angle, we move to the next stage. And that is the editing stage.
Post-production
In this stage, we make sure of software or apps for editing our video. The video that we shoot may not always come perfect. And that is why we need technology once again.
Sometimes we had to lighten our video or apply filters for a better effect. And only in this way, we give a final touch of elegance and perfection to our work. This stage is most important as it is the final one.
Role of Video Advertisements then and Now
In the beginning, videos were filmed for entertainment purposes, for example, films, vlogs, cooking videos, etc. But it did not take too much time to use our videos for promotional purposes. 
Now, we spend days planning and forming a strategy. We spend hours filming the video. And spend much time editing. And all we have to make is a video having a 30-second interval.
This short video can attract and impress clients. In social media marketing, we post content and wait for the viewers to discover the content. And sometimes we had to spend some money on the advertisements. In video advertisements, we might have to spend some bucks, but it is an effective way to impress new clients. And it could increase our sales efficiently.
Role of video production and marketing agencies in Chicago il then and now
The role of social media and platforms has changed.WE use these platforms for marketing purposes, and new ways are getting discovered. EArly days, we used to distribute pamphlets. And also make use of billboards by overlying our banner on them. 
But these days, all we need is to film a short video. And we can attract viewers right away. 
Video production companies are looking for new and distinctive ideas to film their videos. In this way, they could represent the brand. And the product in a better way and could describe its unique feature. But besides ideas, we could also need to have a strategy and a team.
Video production varies from place to place. And each organization has unique ideas and can provide you with a successful video.